In recent years Turkey has become competitive within international medical tourism market by correctly positioning itself among the triangle of qualified labour force, establishment and price. The ministries of health, economy, culture and tourism and we, the representatives of the industry, act mutually to take necessary steps so as to increase our country's share in this tourism domain.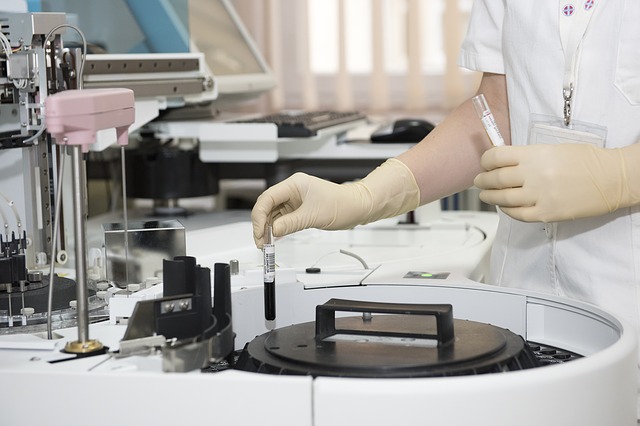 Our country does not only welcome guests at thermal baths and spas like in the past but also provides medical care in many areas of health primarily in aesthetic surgery, eye health, hair transplantation, dental orthopaedics and nursing homes for elderly people.
We as La Luz, bring together patients from many countries over the world, primarily from the Middle East, with specialists of the health industry. In addition, our experienced staff provides prior to and after treatment accommodation, guidance and translation service to patients and institutions.
Your

powerful

partner

,

advisor

to

tourism

in Turkey
LA LUZ TOUR
La Luz Tour Travel Agency
The best service, the most favorable terms
Copyright 2017
All Rights Reserved
Fahri Gizden Sokak Huzur Apt. No:4 K:4 Gayrettepe Istanbul Turkey